Florida Virtual School is an online school dedicated to personalized learning.
Whether you live in Florida or beyond, you can access more than 190 courses with us, from Algebra to AP Art History and everything in between. Our courses are real—just like the certified teachers who teach them. Public, private, and homeschool students from Kindergarten through 12th grade use our courses to succeed on their own time and schedules.
ABOUT
Why Choose FLVS?
Take your education beyond classroom walls with online elementary, middle, and high school courses. With engaging and interactive content available 24/7 from anywhere in the world, our curriculum encourages students to master key concepts as they progress through lessons. Throughout the learning experience, students receive support from certified teachers who provide one-on-one instruction.
Florida Virtual School offers a variety of flexible and full-time options. Students can take courses anytime during the year to get ahead, stay on target, or get back on track with FLVS Flex – or enroll as an online public school student with FLVS Full Time.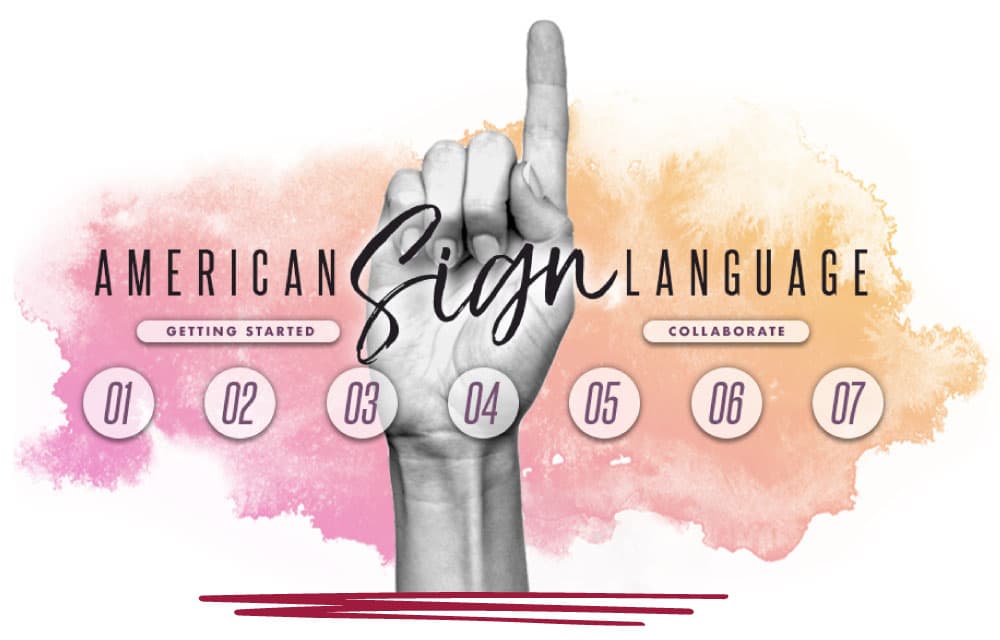 CURRICULUM
Our Courses
190 award-winning courses. FREE for Florida Students. Choose from a full catalog of courses ranging from Spanish to AP Biology and everything in between.
Contact Us
Main: 800-374-1430
Elementary: 407-513-3604
Send Us a Message
Chat with Us